Don't miss the upcoming fairs where you will be able to see the latest models of Josval Compressors
Screw

Cierzo SCR Series big industry

The CIERZO SCR range developed for large industries are compressors equipped with a speed variator and a 1:1 direct transmission system. Seeking maximum efficiency in the daily use of the compressor, generating savings on the customer's energy bill. Among its main features, we can mention: compressor controller with touch screen that can be integrated into the customer's SCADA, free multicontrol for up to 16 standard compressors, reduced footprint, premium accessibility thanks to its large quick-closing panels. The design of this equipment guarantees easy access to its service points and its reduced number of moving parts further improves maintenance costs.

Screw

CIERZO SCR Series small industry

CIERZO SCR screw compressors incorporate the latest technological advances and guarantee a constant supply of high quality compressed air, minimizing the consumption of lubricant and energy. Its small size minimizes the space required for its installation. The series is aimed at small and medium-sized companies where air consumption is continuous, especially automotive workshops, paint booths and services.
We are at your disposal for any information you need. Our technical department will be happy to advise you on your project.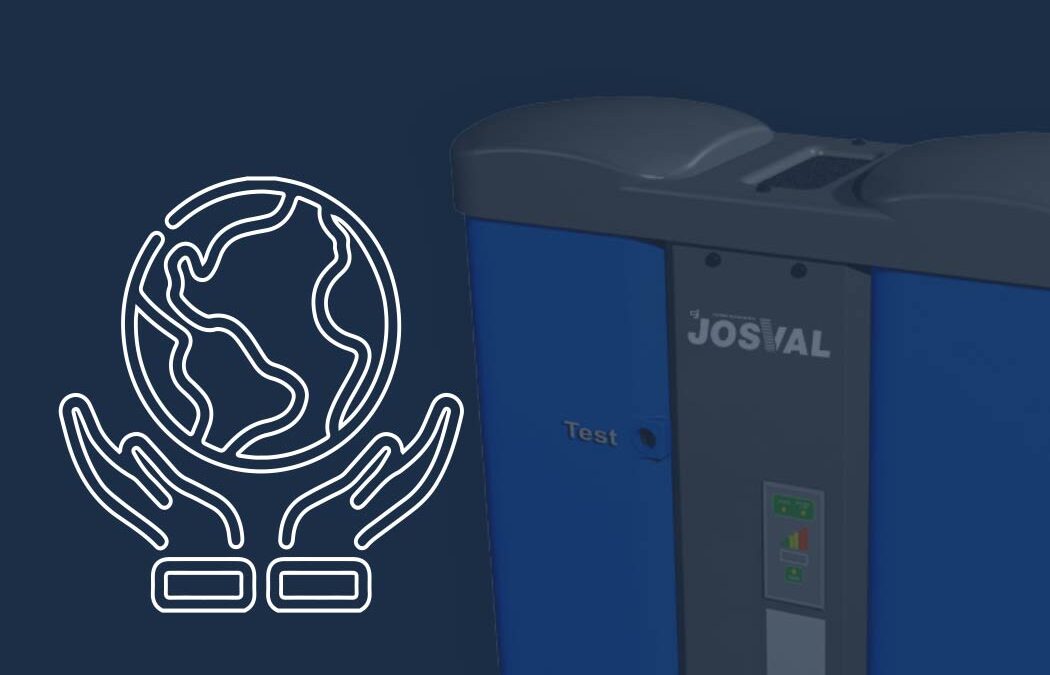 Air compressors play an essential role in various applications as they are a vital source of energy to power tools, machinery and processes in many industries.Among the different components that make up a compressed air installation, oil/water condensate separators...
read more